Fred, 79, wanted to have professional guidance on ways to improve his overall health, safety, and balance to be able to continue his active, healthy lifestyle so he enrolled in the program after reading about it in the local newspaper.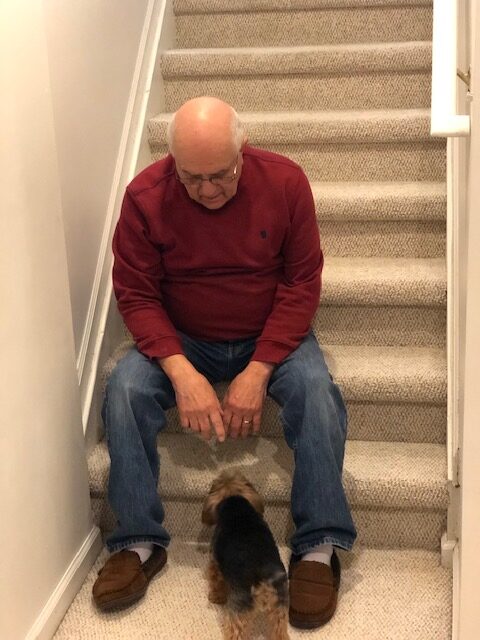 Fred worked with Dr. Jamie Janes, licensed physical thera pist, on a customized, safe activity plan. Dr. Janes performed a series of balance, strength, nutrition, hydration and health-related assessments to tailor what exercises and activities would best improve Fred's health and safety. Dr. Janes noted, "His program included regular blood pressure monitoring, using a wearable activity monitor to help encourage exercise, and a series of balance and strengthening exercises. After his five visits, I called him every month to see how he was doing and coach him to keep up the good work."
Dr. Janes noted that Fred's balance, strength, and safety awareness improved almost immediately, and his research-based health assessments also improved.