HOP-UP-PT bridges the gap to empower older adults to stay independent and healthy as they age
People want to remain independent and have freedom in their homes and communities but as we get older, we sometimes need some tools and assistance to accomplish this goal. This is where HOP-UP-PT comes in. Doctors, community centers, or older adult themselves can recommend the HOP-UP-PT program. It has been scientifically proven; older adults who have participated in the program were 8 times less likely to fall as compared to those who didn't participate in HOP-UP-PT. A licensed physical therapist who has been specially certified in the HOP-UP-PT program will visit the older adult's home to deliver therapy treatments specially targeted to address the various issues that may put an older adult at risk of not living safely in their home. Take the next steps toward staying independent now.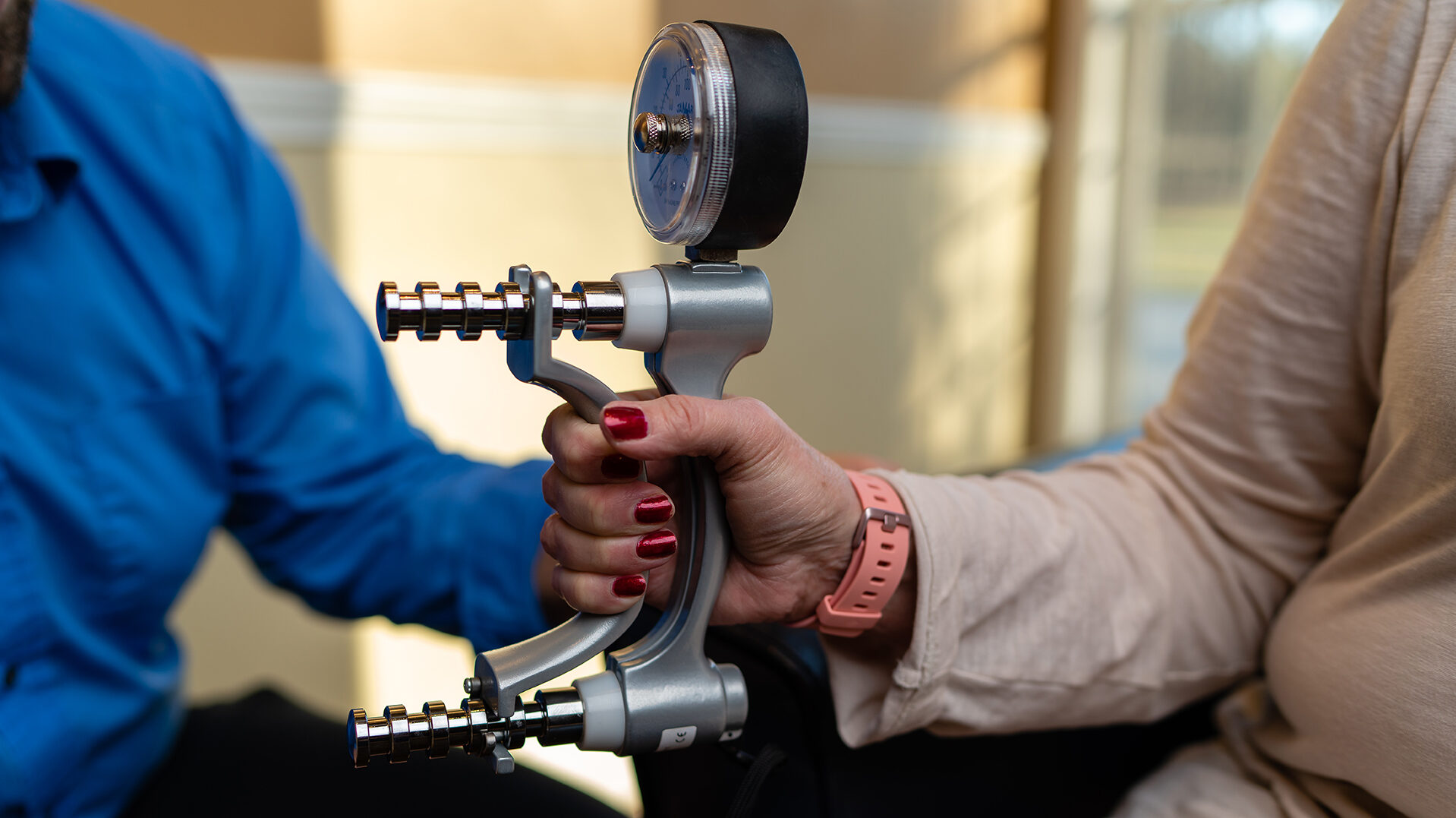 Assess & Evaluate
Physical therapists, as licensed healthcare professionals, are experts in addressing a wide variety of the health and safety issues that people may face as they get older.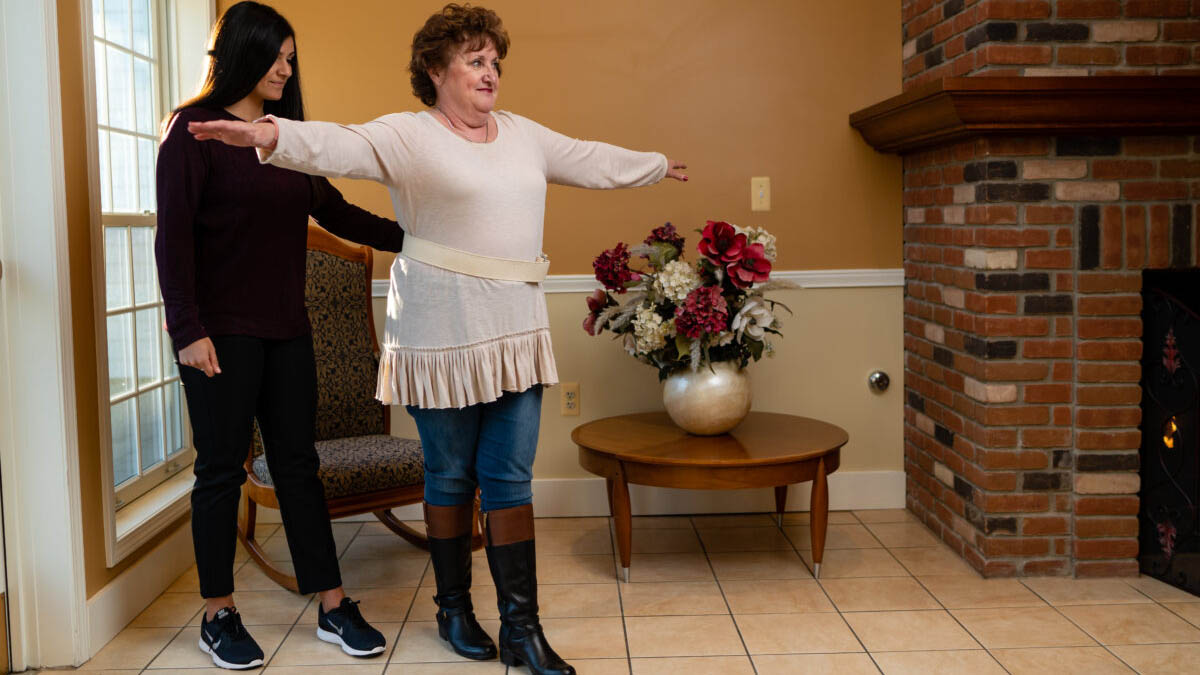 Educate & Train
The HOP-UP-PT treatments have been specifically designed and scientifically proven to improve issues like balance, home safety, fall prevention, fitness, and overall health.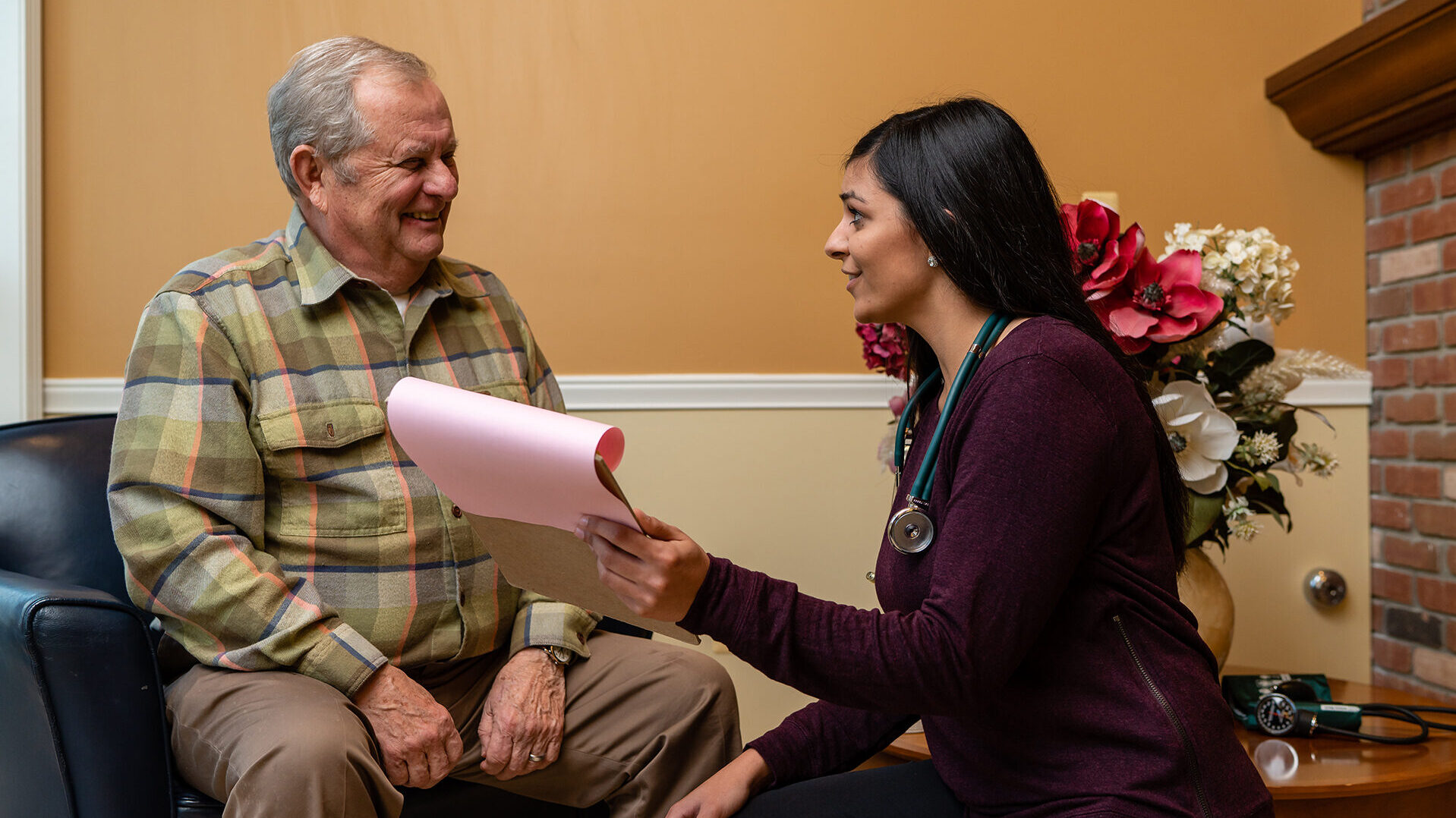 Connect & Bridge
HOP-UP-PT therapists are experts in connecting the dots. After completion of the program, you and your physical therapist will develop an individualized plan for long term success and what resources are available within your community.
Program Overview
HOP-UP-PT is a nationally recognized, scientifically proven program to provide older adults with the tools and skills to stay safe and independent in their homes and communities.
HOP-UP-PT has helped me get around more and I'm able to walk more
Take the next step
Older Adults & Families
Let us help create a personalized program to fit your lifestyle to help you keep your freedom and independence.
Therapists & Professionals
Learn about the science behind the HOP-UP-PT program, its certification process, and how to refer your patient into the program.
Community Centers & Partners
HOP-UP-PT is all about the community. Joining the network helps older adults to access HOP-UP-PT and the resources your organization provides.
---